Saturday, I went to the Frenchtown-Dixie Library in Monroe County, Michigan, for the 5th annual Children's Author Meet and Greet. What an event! I was greeted at the door by Maggie, a local middle schooler, reader and event photographer, and then, I saw this picture book display:
Amy Nielander and I shared a table, full of picture books and activities.
From picture book to YA novels, there were many Michigan authors and illustrators to meet.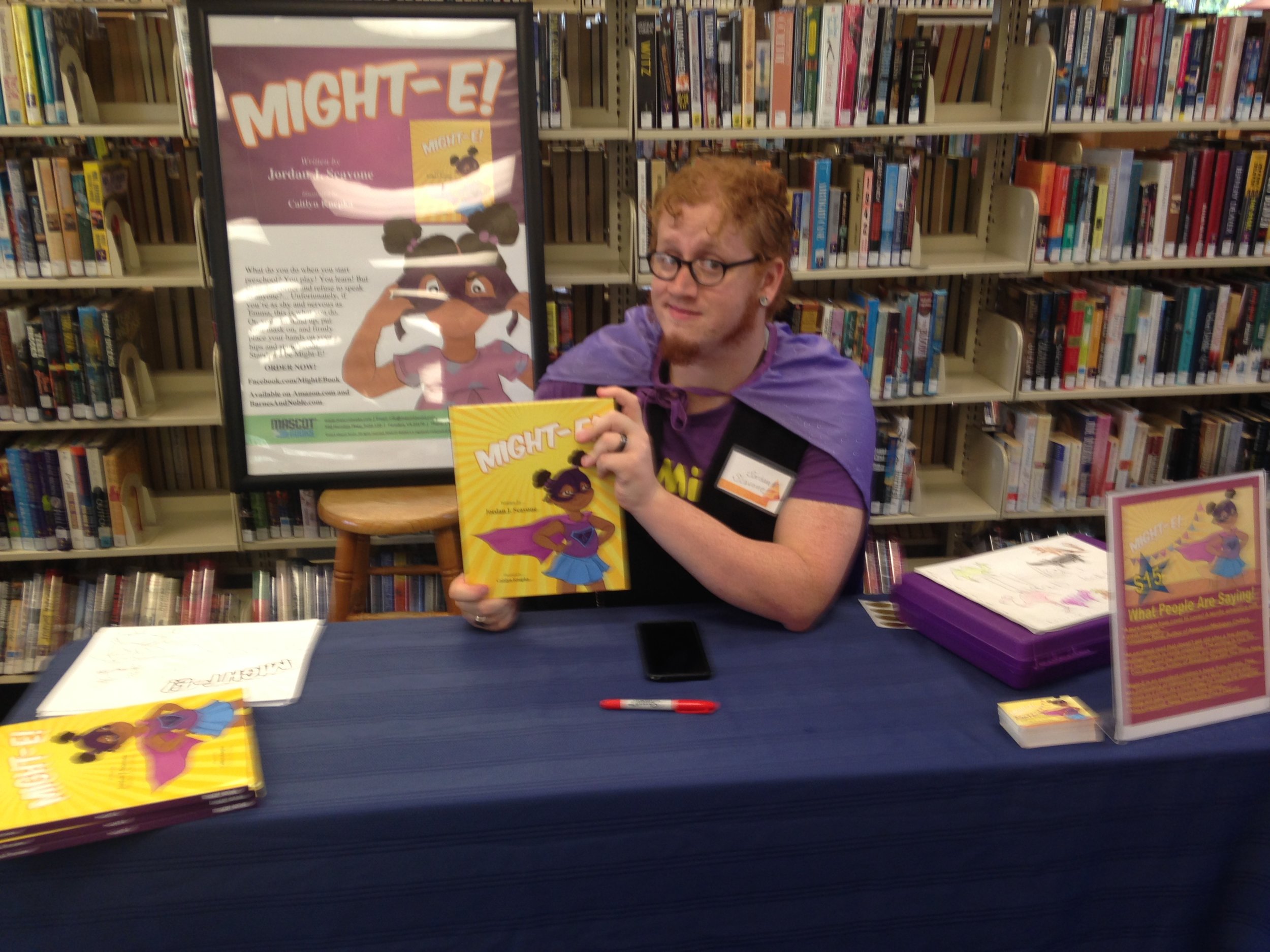 Of course, Frenchtown-Dixie library patrons had great ideas for their Salad Pie recipe:
And in closing, the whole group with books, posing for a photo. Thank you to everyone at Frenchtown-Dixie Library for a warm and welcoming event!